When we are playing with our plastic scale model, we usually find there are some texture on the plastic.
Especially on larger piece of plastic model, we will surely encounter some texture on the surface.
This is what we call a flow line on our plastic parts..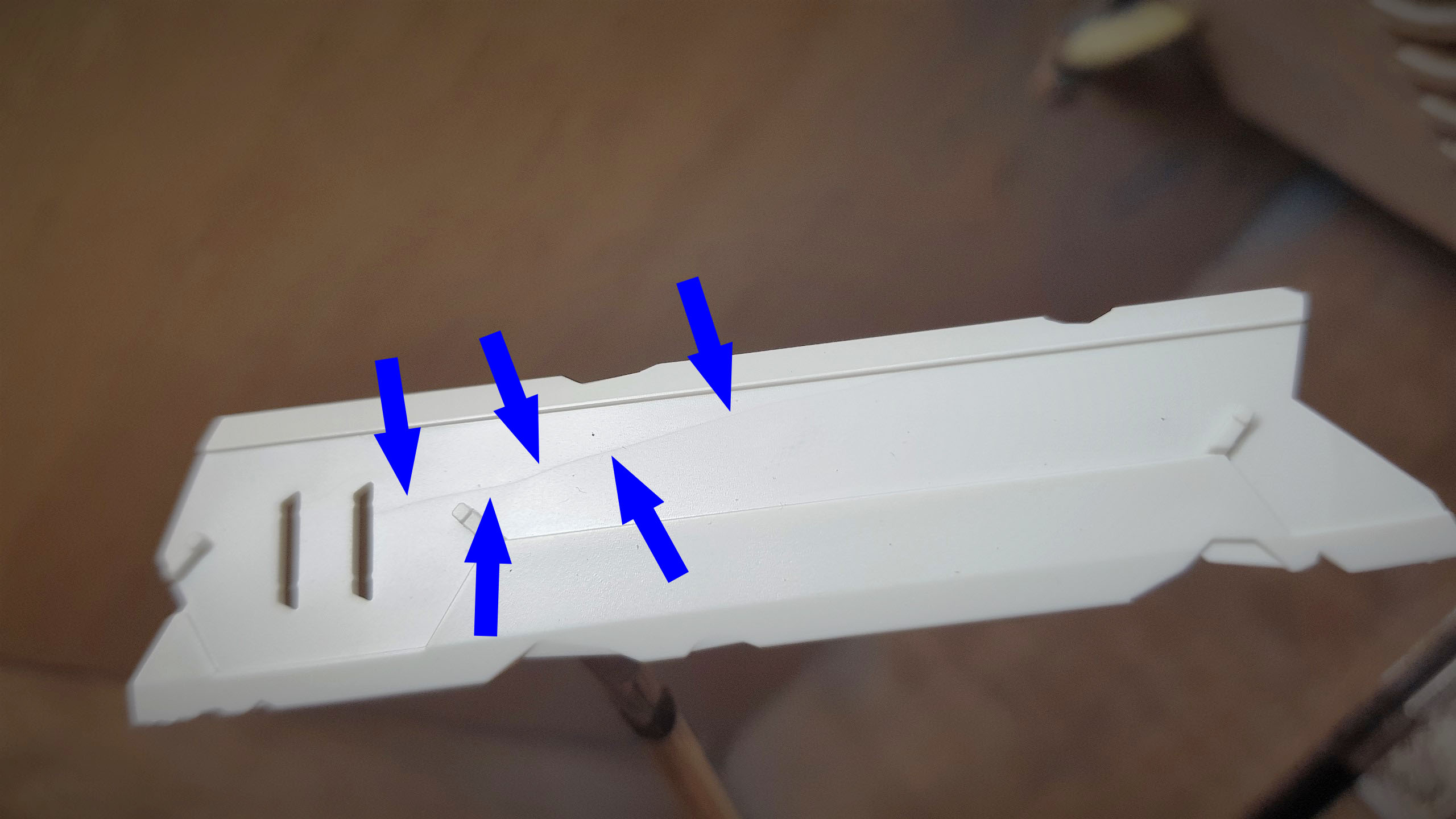 Even small parts, we also will find flow lines. See this..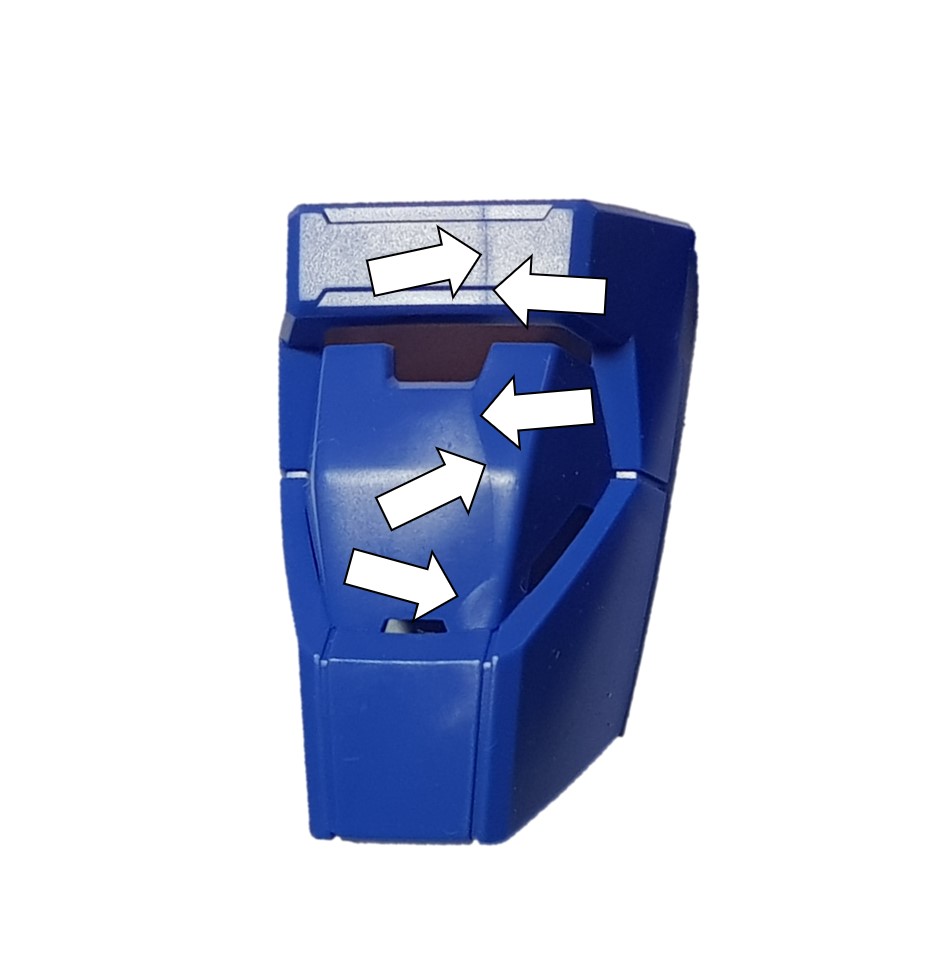 Now, then many may ask, why is there a flow line? Where it comes from?
Alright, here is where it all started... The resin material looks like this, which you may also see this when you visit Tokyo Gundam Base - Odaiba,...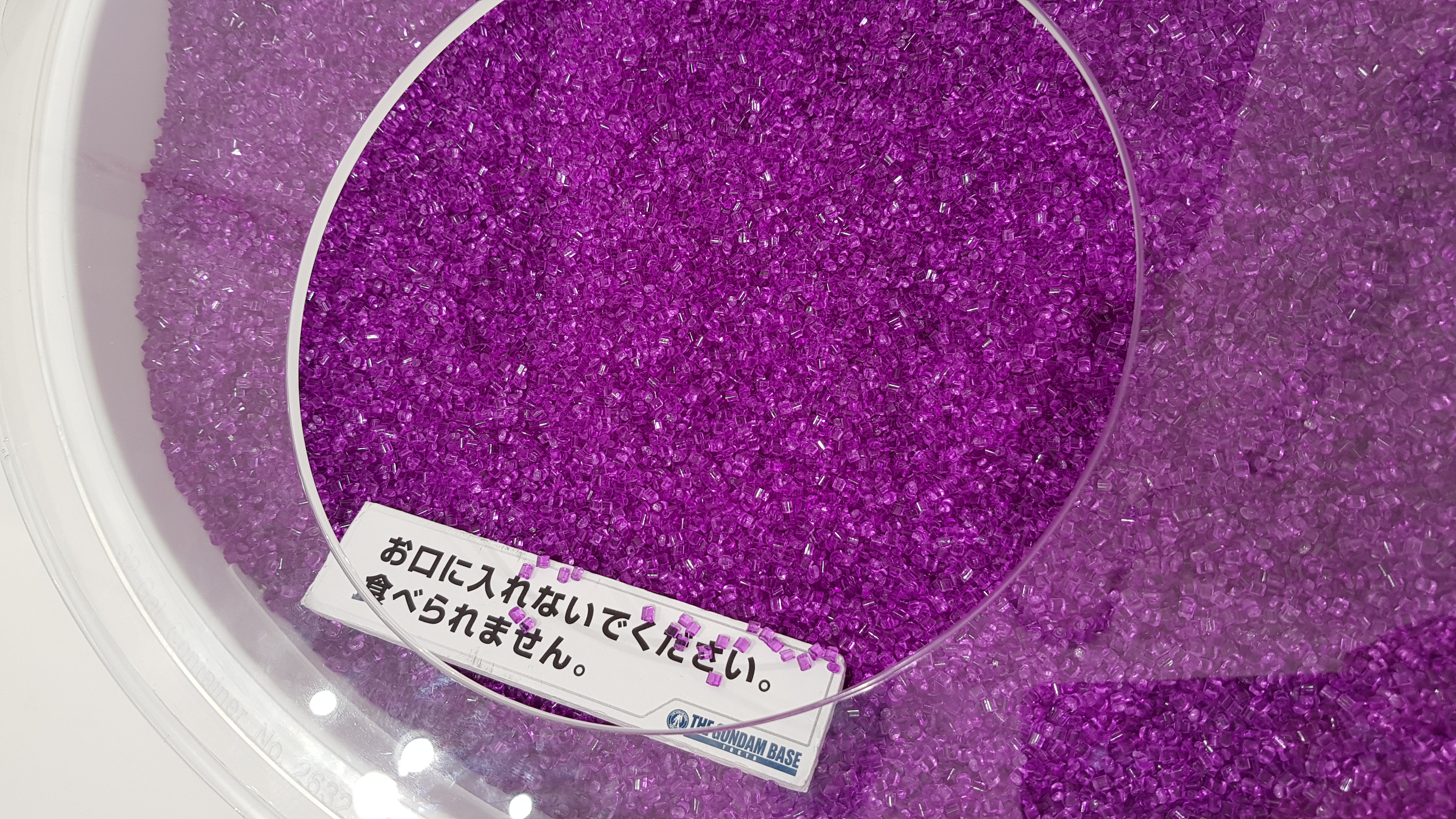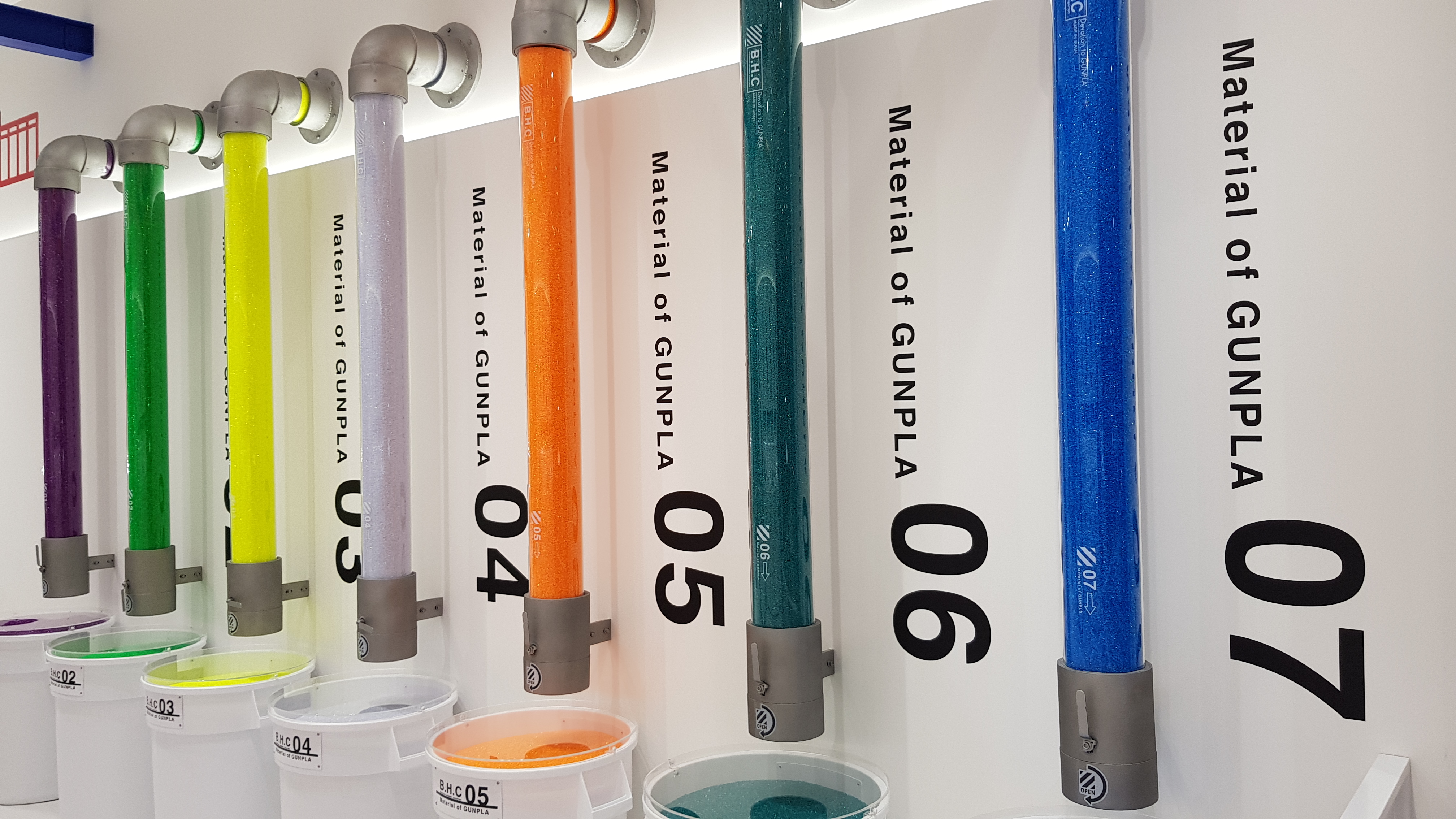 All these resin materials will be melted in the Plastic Injection Molding machine and inject the melted resin into the mold.
Here is the mold!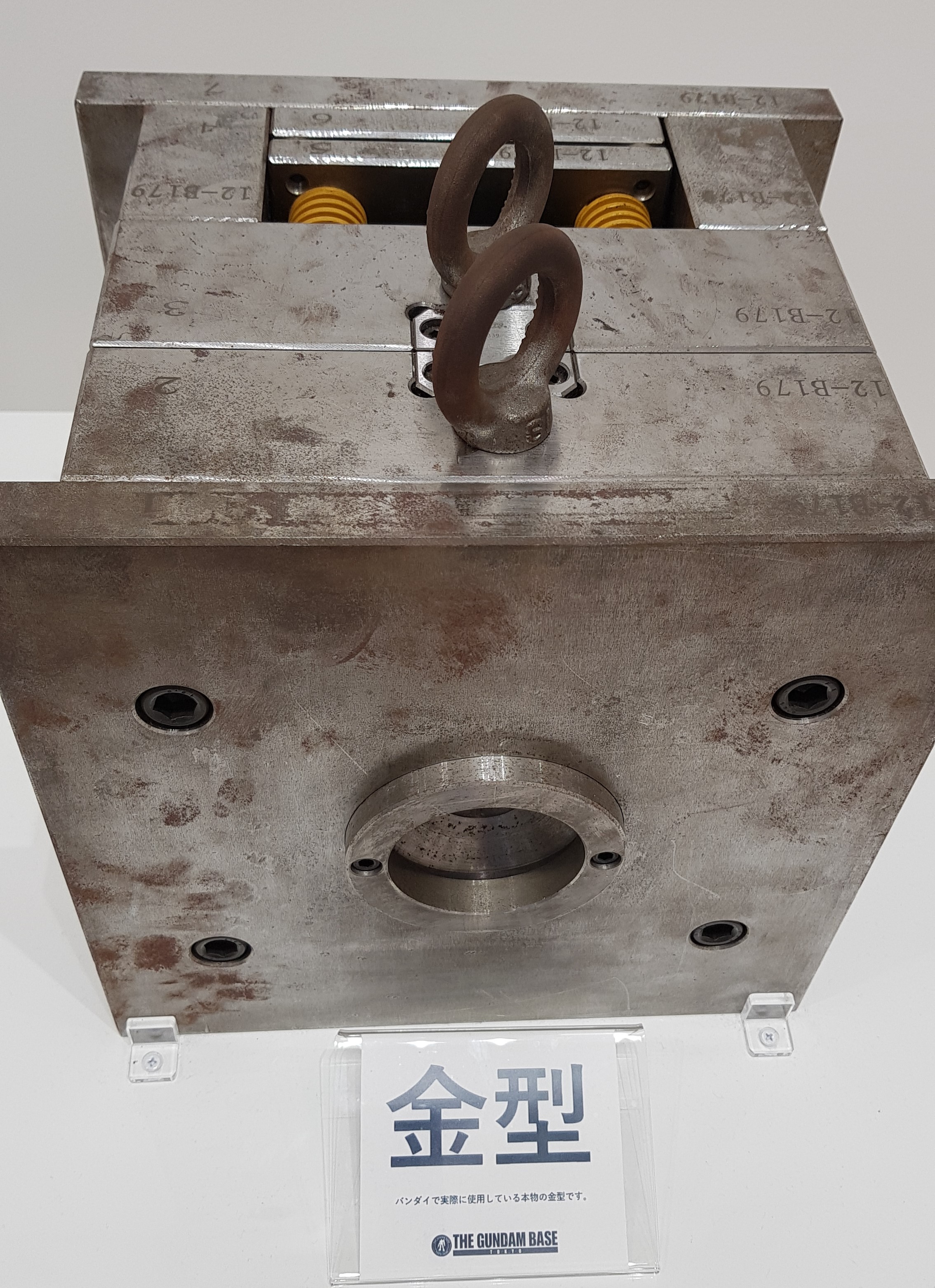 The mold will have all the drainage to allow the hot melted resin to run through inside the mold. So, that's where we call our "Runner"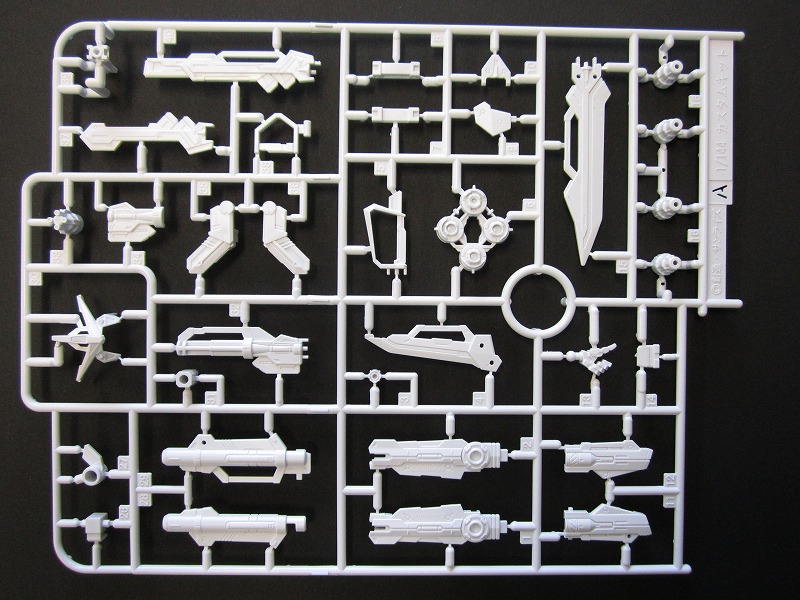 Here is how the mold looks like inside, also where all our runner was mold! !
When the melted resin flow inside the mold it just looks like larva flowing...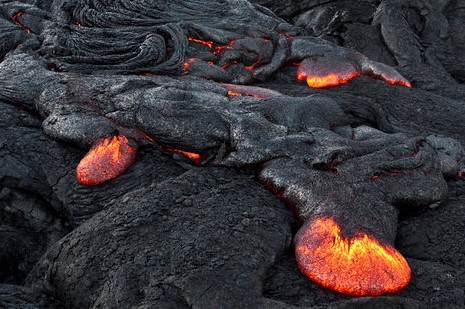 Because it is flowing inside the mold, when 2 sides of flowing hot resin finally fill up the mold, that is where the FLOW LINES are formed. The temperature of the 2 sides of the flowing resin varies and hence, the melted material somehow will leave a joining marks, that's how and where our parts does have texture and flow lines on it.